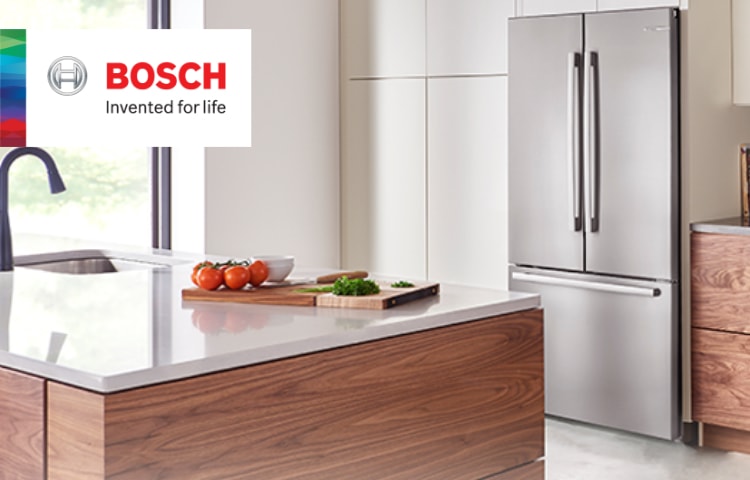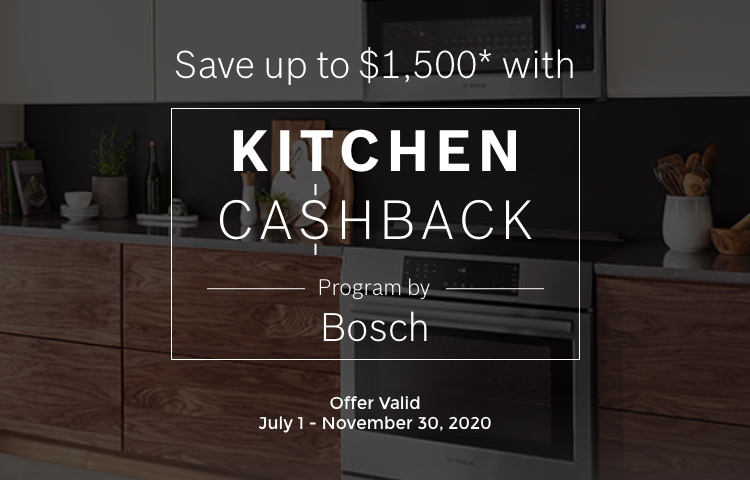 Receive up to a $1,500 Rebate on eligible Bosch Kitchen Packages
Buy any qualifying Bosch Kitchen Appliances 100, 300, 500 and 800 Series and receive up to $1500. • 3 Appliances Gets $300 • 4 Appliances Gets $500 • 5 Appliances Gets $750 • 6 Appliances Gets $1000 • 7 Appliances Gets $1500
CATEGORIES IN THIS REBATE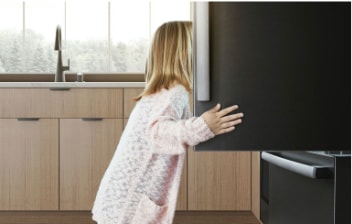 Refrigerators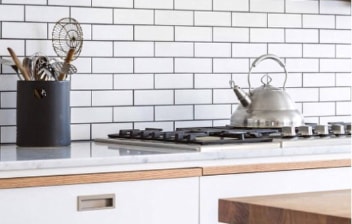 Cooktops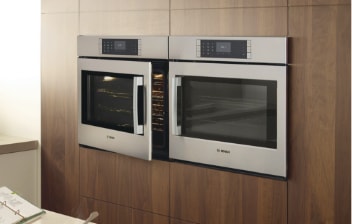 Wall Ovens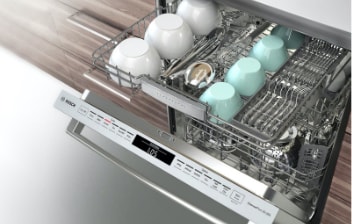 Dishwashers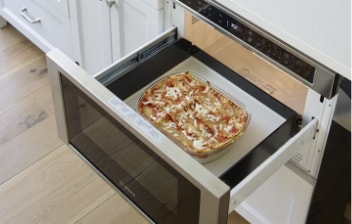 Microwaves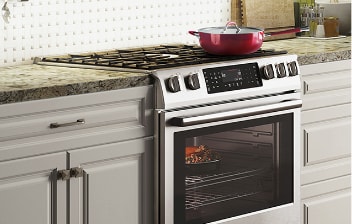 Ranges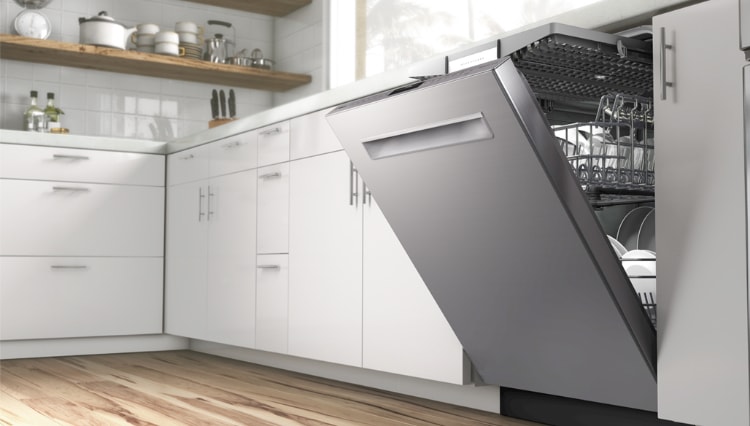 There's a Bosch for everyone.
Our quality dishwashers not only feature up to three racks of flexible loading space, they also incorporate 18 unique sound reducing technologies, making Bosch the quietest dishwasher brand in the U.S.* And every Bosch dishwasher features sleek, flush, timeless styling that works in harmony with a variety of kitchen styles.
German Quality. Inside and out.
Bosch 24-inch washers feature a sleek design that offers best in class installation. Stack them in a closet or install them side-by-side under a counter in the kitchen. The large capacity can wash up to 18 bath towels in a single load while the innovative raindrop drum pattern provides powerful cleaning that protects your clothes.